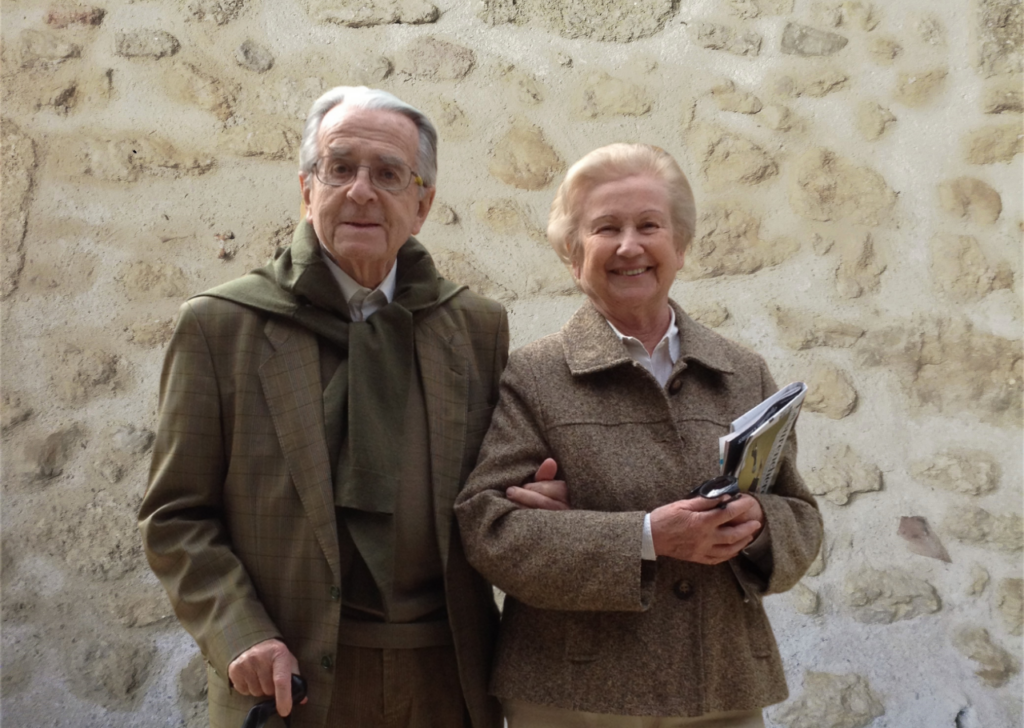 A family passion
It is to Monique and Jean MAMERT that we owe the current estate. Jean, from a family of winegrowers, took over the estate in the mid-1970s.
The Terroir of Ensérune
A singular geological formation, a climate marked by a strong exposure to the winds, an orientation in northern slopes and plateaus and a cultivation method favoring deep rooting, such are the elements that form our terroir.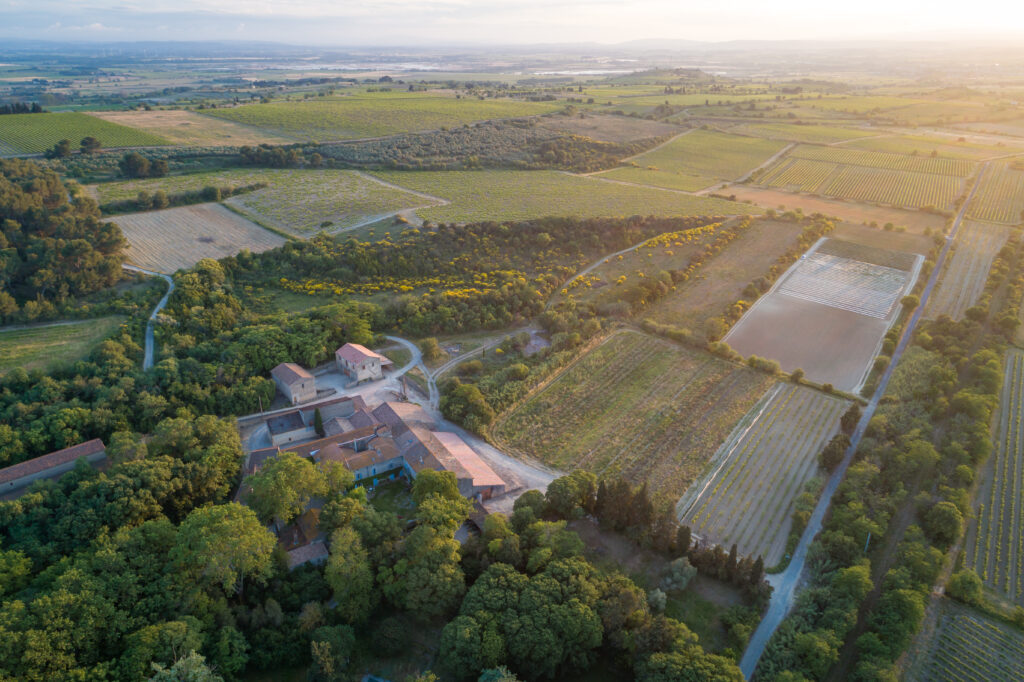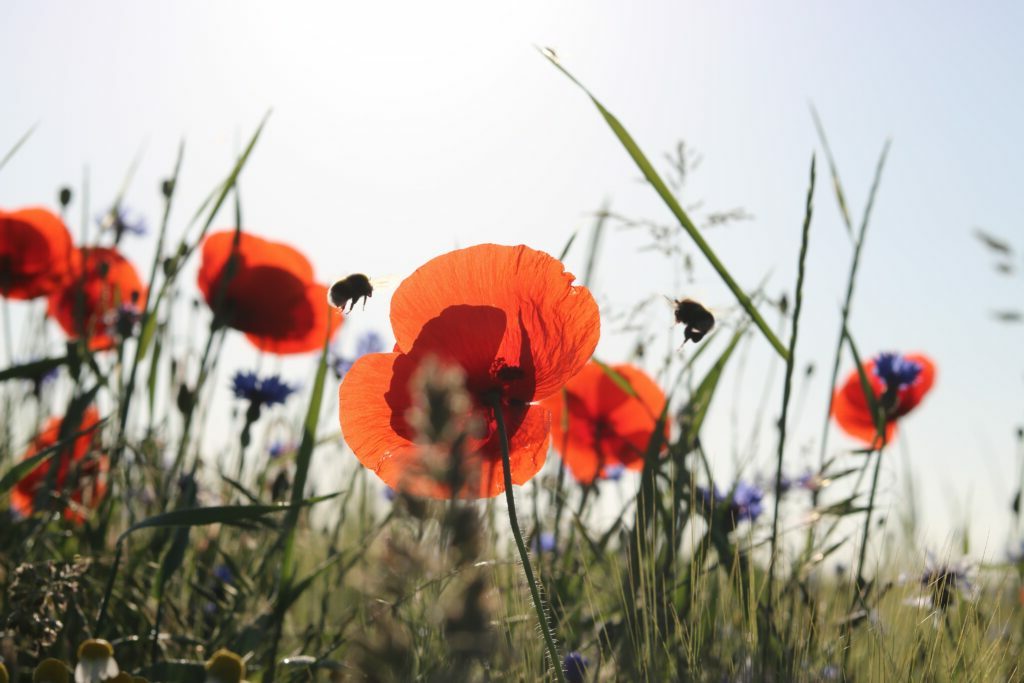 A Preserved Nature
The natural environment of the domain is rich and diversified. Around the vineyards and olive groves, the garrigue and the Mediterranean forest are spread out over nearly 50 hectares, home to a preserved flora and fauna.
Our grapes
The Domaine de Soustres favors the cultivation of southern grape varieties particularly well adapted to its terroir. More international grape varieties complete its production. Discover the character of each of the 7 grape varieties that make up the vineyard.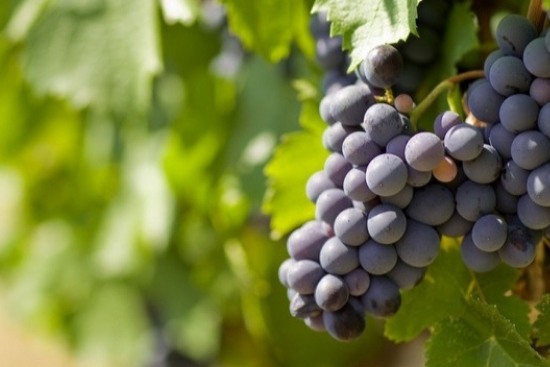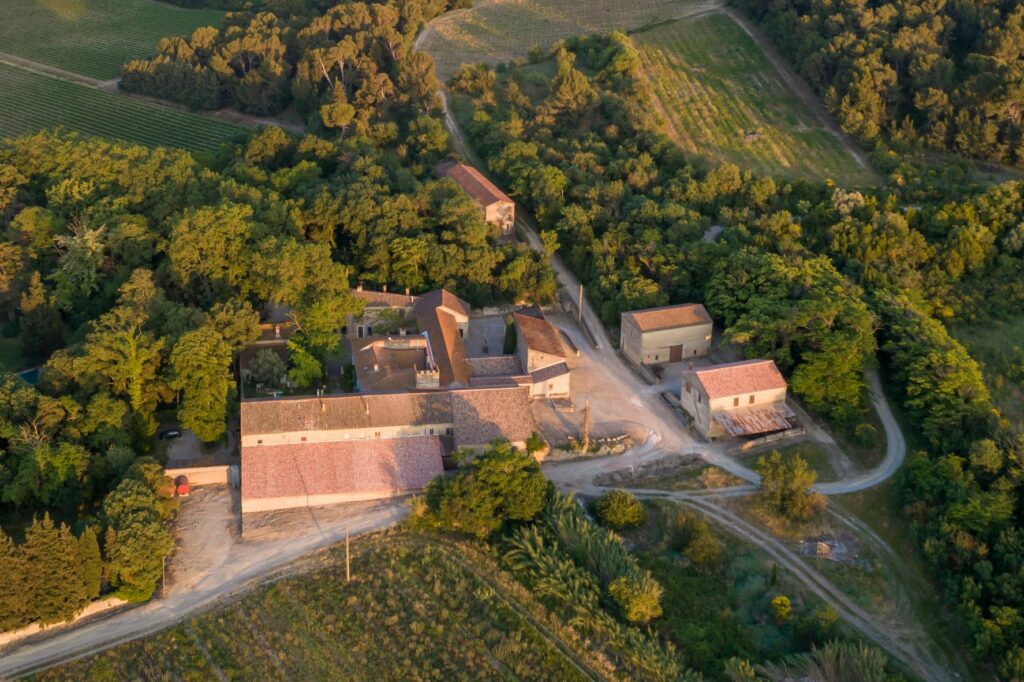 The cellar
It is in the heart of these century-old stone walls that the wines of the domain are conceived and elaborated. Historical heritage and current winemaking techniques are combined under the watchful eye of the cellar master.
Our savoir-faire
Our winegrower's know-how is the mastery of all the stages of wine production, from the planting of the vines to the bottling. It would be less unique without our "personal touch", the result of our experience and knowledge of our terroir.