1890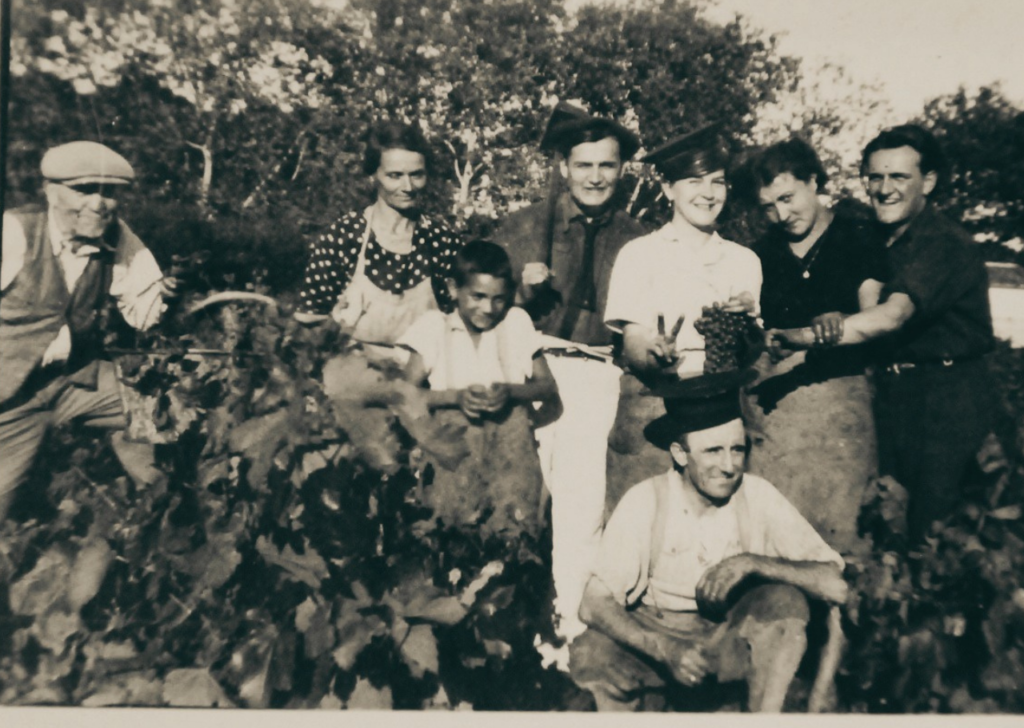 The Mamert Family and Winegrowing 
The Mamert Family came to live in the Montpellier region and in Capestang at the start of the last century. Pierre Mamert, who was originally from Averyron, became interested in winegrowing and purchased a few 100 square metres of vines near Montpellier. From these, his son Paul began producing the first family wine. In the late 1970s, Montpellier developed rapidly and its new road system put an end to this first family vineyard.
1977
Beginnings of the Estate 
Paul's son, Jean Mamert, wished to continue the tradition of winegrowing, and in 1977, he came across Domaine de Soustres, along the Canal du Midi. The estate was no longer producing wine, and he and some friends decided to buy it. Each owning a share of the estate, they undertook to begin restoring the winery and part of the vineyard.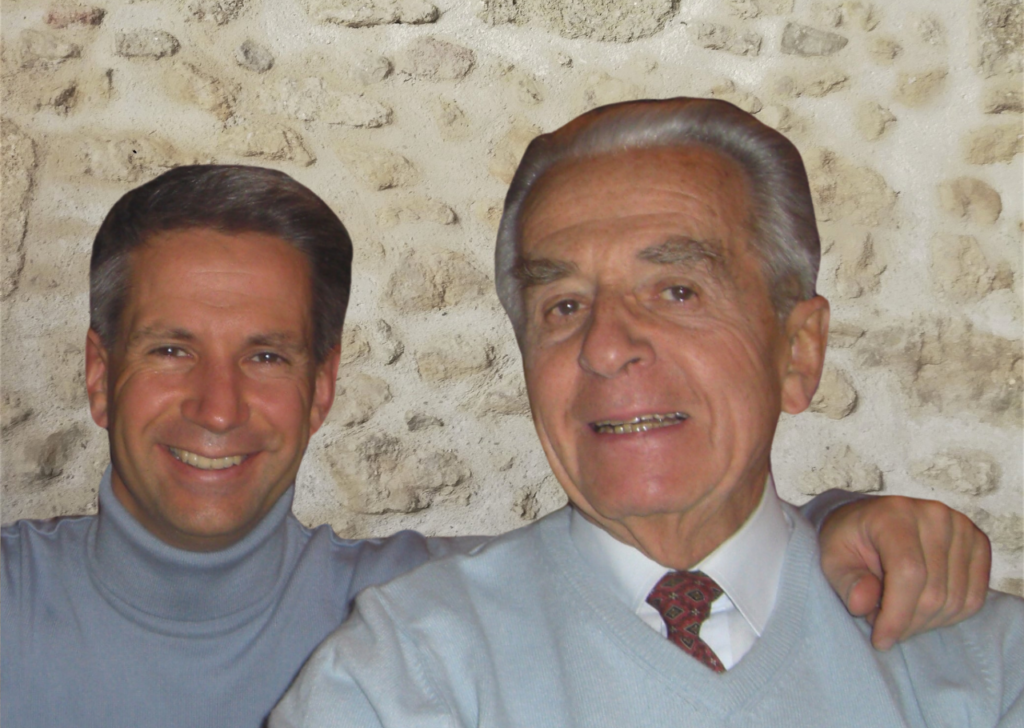 2010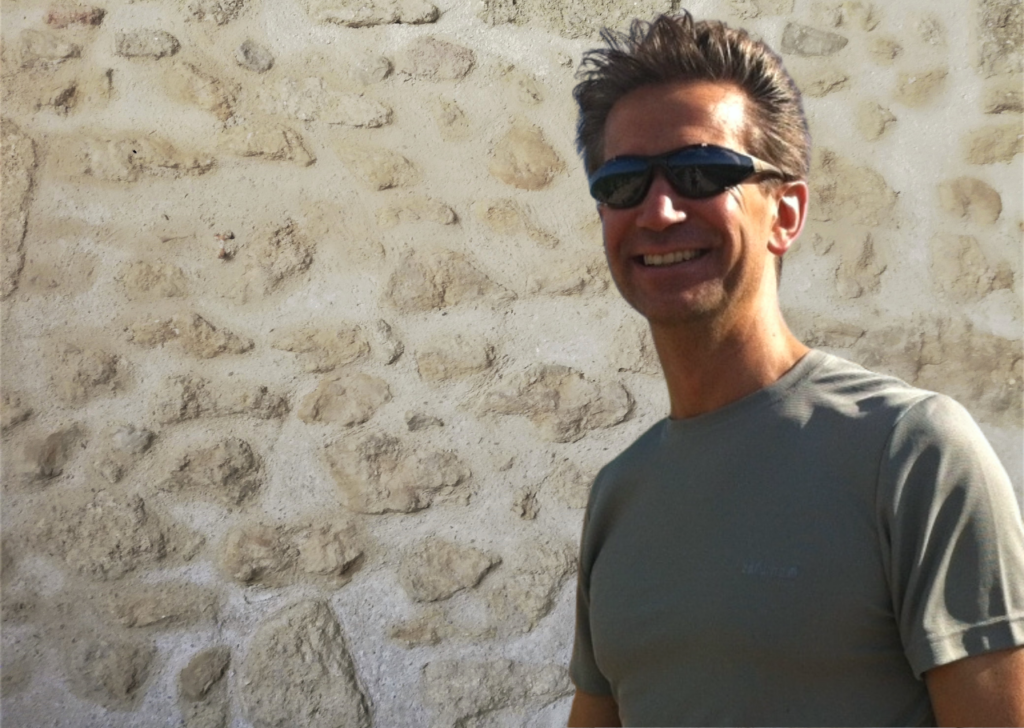 Modernisation of the Estate 
In the early 2010s, Jean's son, Jean-Paul, who had fallen in love with the historic estate, decided to buy the shares of all the co-owners and take over the business. Committed to preserving the vineyard's integrity, he began renewing the vines, some of which dated from the 1960s. Assisted by estate manager Franck Palisser, he introduced more sustainable winegrowing practices and made the protection of biodiversity a priority at the estate.
Thanks to this, the family's tradition of winegrowing and wine production continues into its fourth generation.