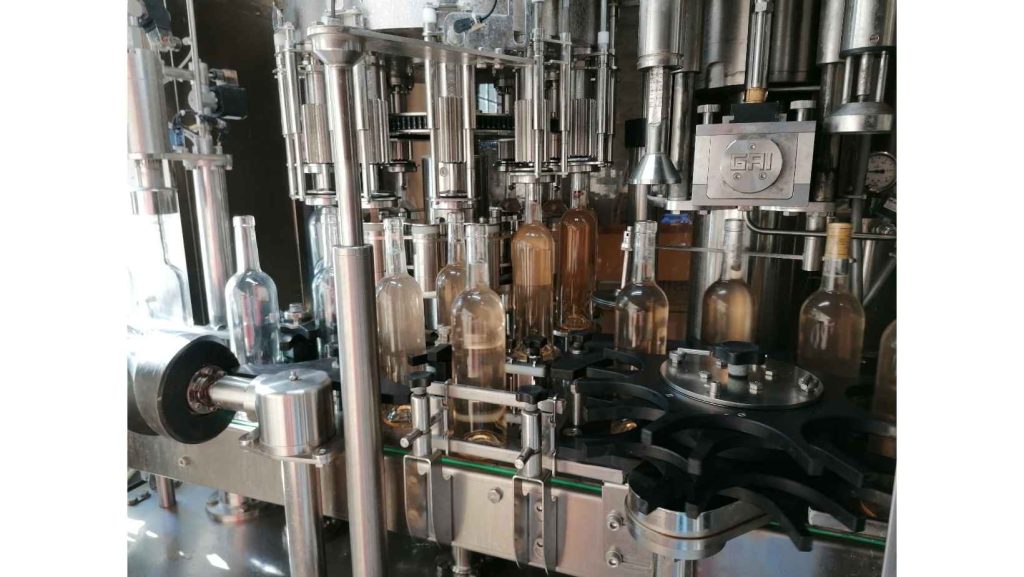 As every year, the crucial stage of bottling arrives for us !
On the occasion of the 2022 bottling, we explained in detail the different stages of the bottling process, from filtering to closing the boxes. The articles are still available on our website if needed. For this year, we've decided to explain all the preparations necessary for a successful bottling.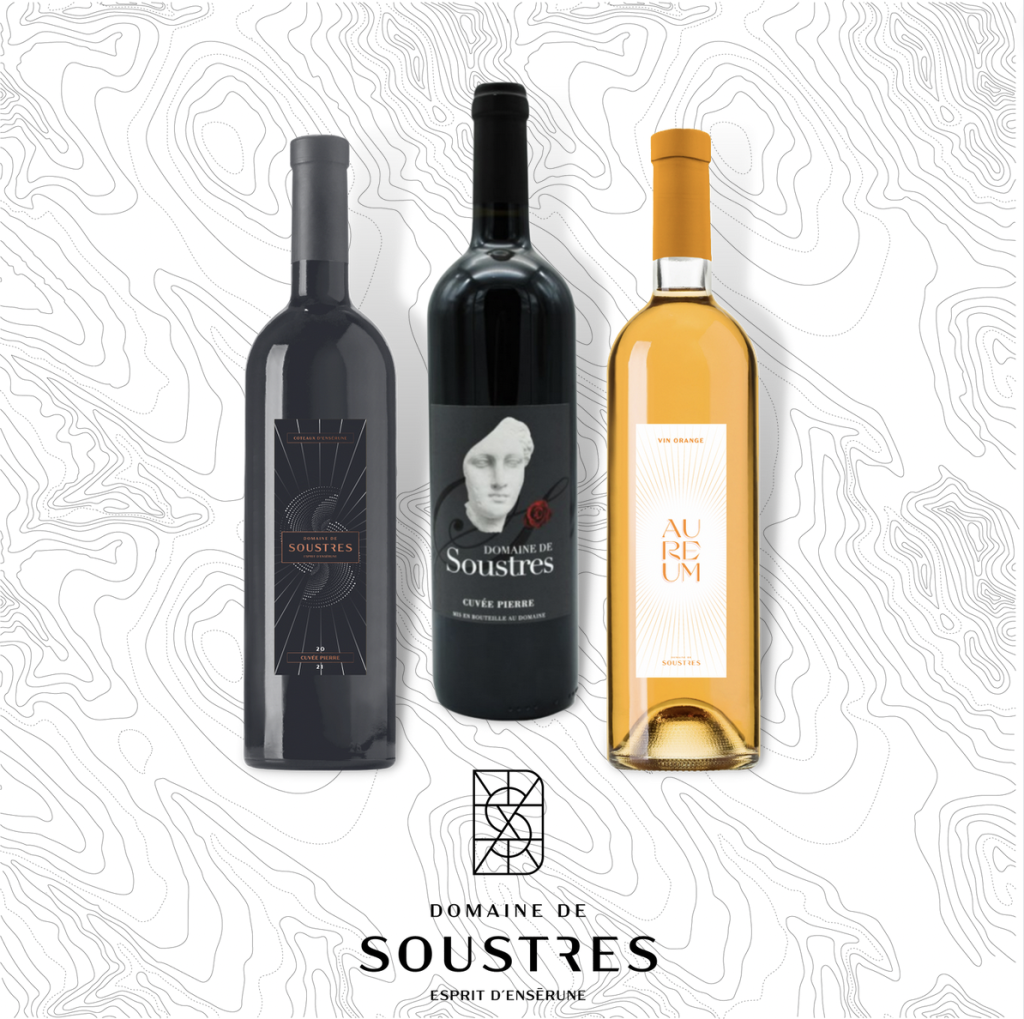 Visuals
Every year, from September onwards, we start to prepare the designs for the new vintages. That is to say, all the labels used on the bottles, the capsules and also the visuals for the boxes. To design them, we are working with a company specialised in this sector. Their mission is to create an identity for each cuvee while keeping the spirit of the Domaine de Soustres. This year, two new wines are being introduced, the "PIERRE" cuvee and our Orange wine "AUREUM". Two new visual identities have therefore been created.
Bottles
As far as the bottles are concerned, we use the same format for all our cuvées, called the Bordelaise bottle. Unlike the colour of the bottle, the "GRIS DE GRIS" and "AUREUM" cuvées are transparent. For the whites and reds, we use tinted bottles. But do you know why they are tinted? It is simply to protect the wine. Indeed, wine is sensitive to ultraviolet rays which can alter the wine. This is why it is advisable to keep your wines away from light.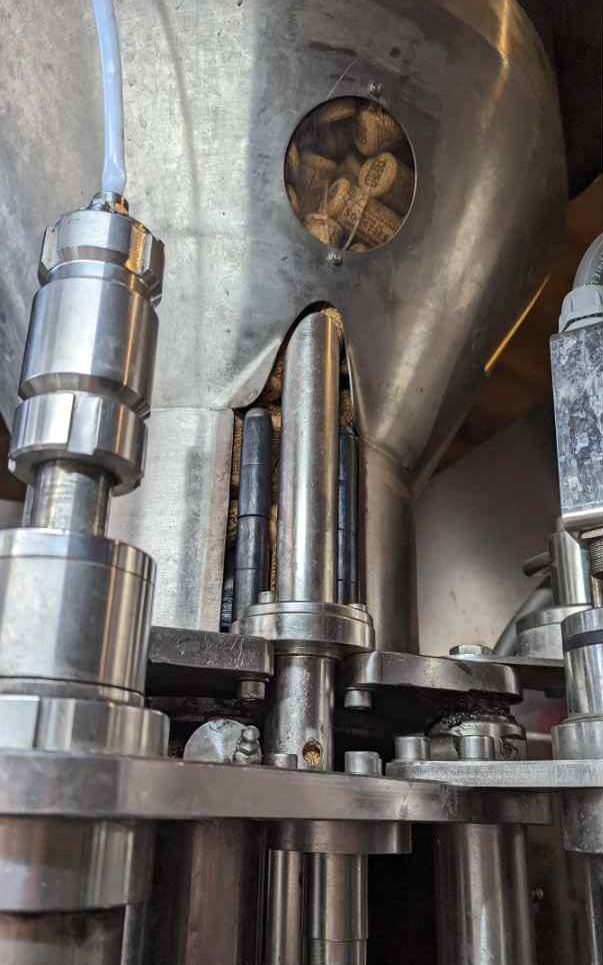 Cork
All that remains is the cork to have a "complete" bottle. At Domaine de Soustres we chose to use TCA-free corks, which guarantees our wines "without cork taste". The process, developed and patented by "Diam Bouchage"", consists of using "supercritical CO2" to extract the molecules responsible for the "cork taste". The company has been offering this environmentally friendly technology since 2003. Depending on the grape variety, the permeability of the cork will differ as will its life span, which makes it possible to influence the aging of the wine.
Conditioning
For the packaging, a company from "Lézignan" is in charge of producing our 100% French cardboards. The wood used to make the paper comes from FSC forests, a label guaranteeing the use of wood from sustainably managed forests. In keeping with our sustainable approach, the ink used on the cardboard is solvent-free!
The 2022 vintages are now available for "BLANC DE GRIS" (except Linium), "GRIS DE GRIS" and Orange "AUREUM"! The 2021 vintages are still available for sale and can be tasted at the Cellar!