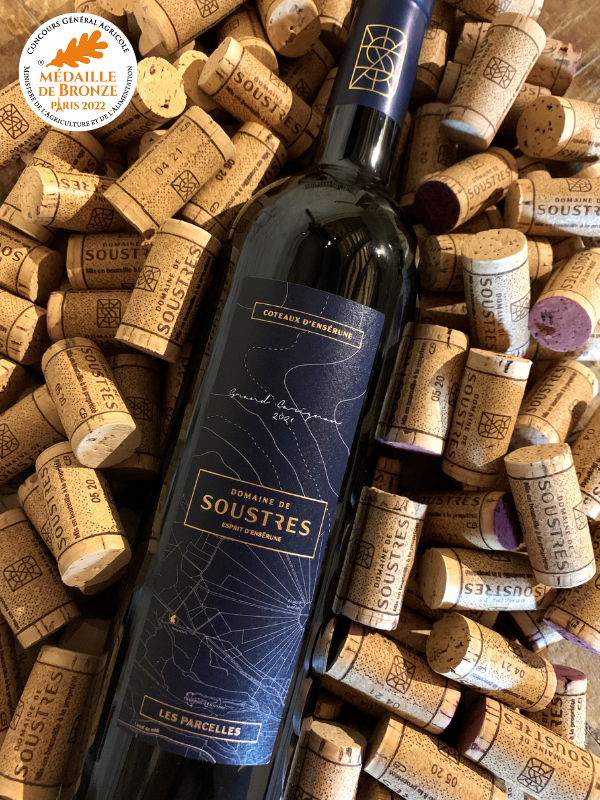 First award of the year !
At the fair Wine Paris in the month of Febuary, the wine tastings of the Concours Général Agricole have taken place !
We are pleasedto informe you that our Grand Carignan Vieilles Vignes obtained a bronze medal ! The work of our team throughout the year rewarded.
"Well-ripened cherry, beautiful intensity, finesse, well-marked fruits" are the words of the jury.