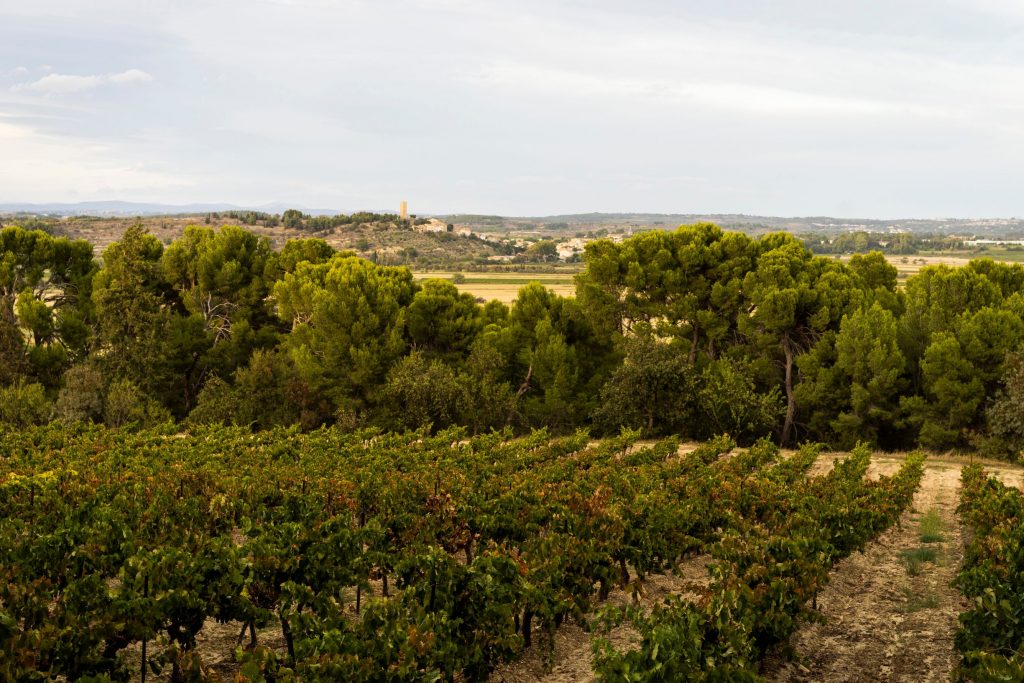 A walk in the heart of the vineyard
Did you know that? You can take a walk through the vineyards
You probably already know about our cellar tour and wine tasting, but did you know that you can also visit the Domaine's vineyard?
Discover the grape varieties and landscapes of Ensérune
A 2.3km walk lasting about 1h30 in the heart of the Domaine de Soustres vineyardto discover the different grape varieties of the property with which we produce our wines. The Grenache Gris grape variety produces white and rosé wines. Grenache Noir is ideal for making a fresh and fruity red wine. The Carignan Noirwill bring more character and substance to the red wine.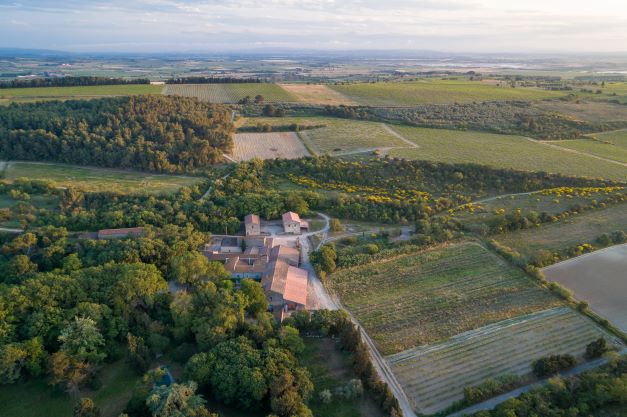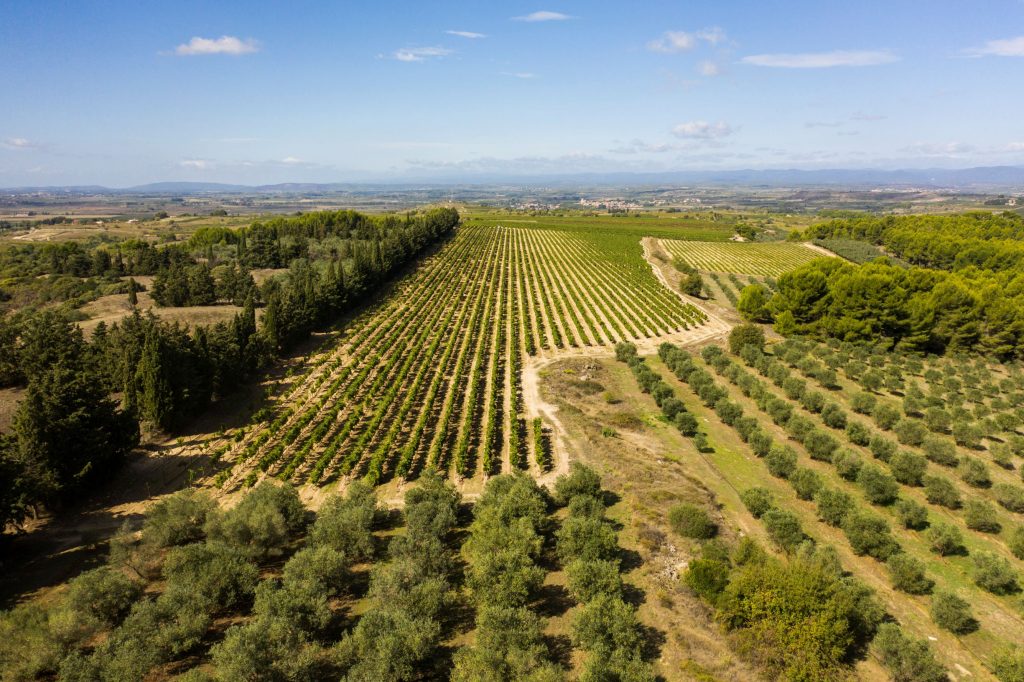 You will also have the opportunity to see our magnificent olive trees. The olive plots are planted among our vineyards. Three species of olive trees are planted here, the Lucquesspecies for table olives and the Picholinesand Olivièresfor olive oil.
From the top of the hill of Ensérune, admire the landscapes overlooking it. A 180° view of the surrounding villages, in particular that of Montady where the Domaine is located with its immense tower. The "Soleil de Montady" will also be visible, this old pondwhich was drained in the 13th century now forms a sun with its 60 rays.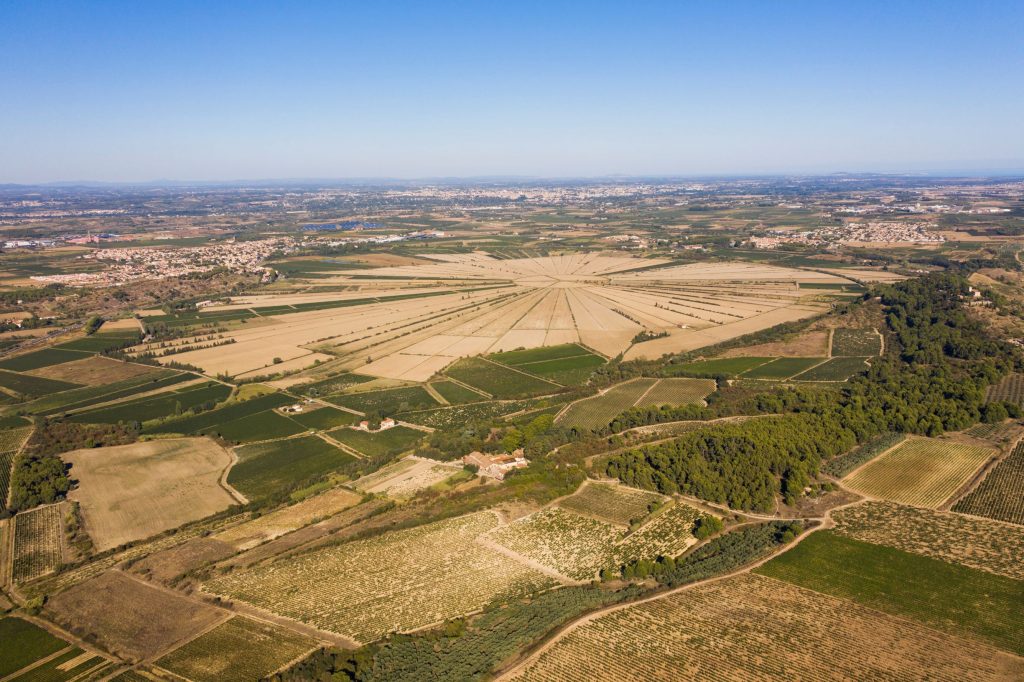 Go on an adventure
The walk in the vineyards takes place every Wednesday and Saturday morning from 9 April to 31 August, departing at 9.30 am and lasting 1.5 hours. It is accessible to children.
To book, go directly to our website in the "Our activities" section or call us on 04.67.93.43.75. At the time of booking, we will ask you for a fee of 5€ per person, free for children under 15.
You can also book a visit to the cellar and a wine tasting session below for a morning of 100% discovery of Ensérune!