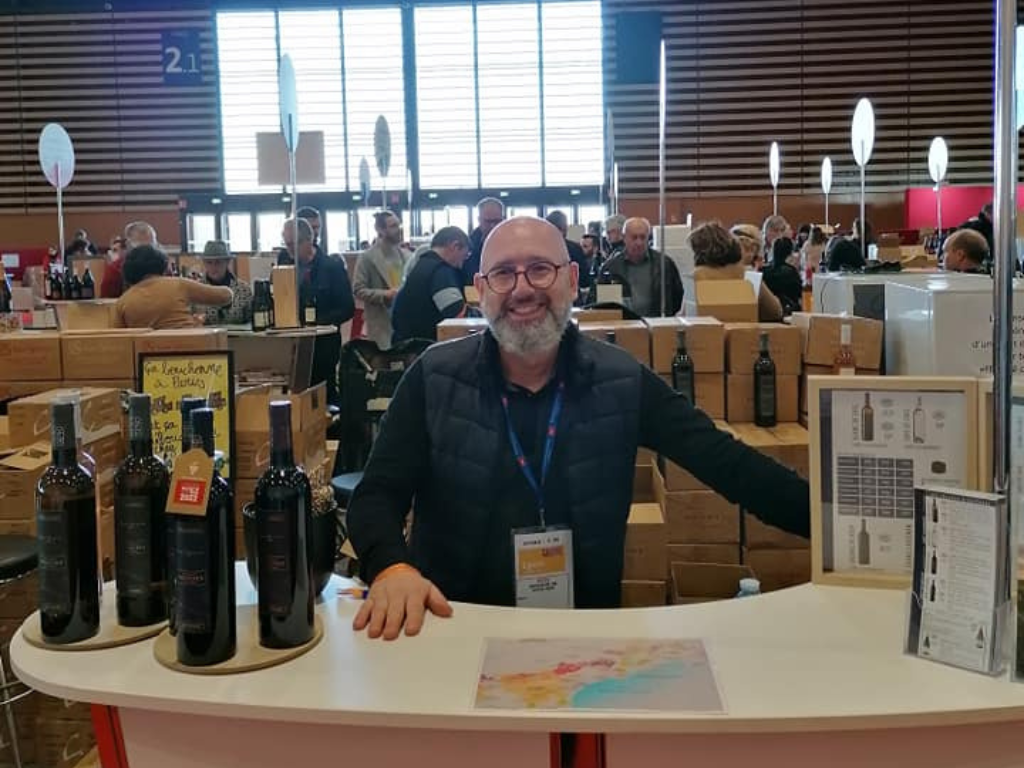 The Autumn-Winter 2022-2023 exhibition season
On the roads of France
This year again, from October to February, we are exploring France with multiple fairs in 11 cities. This will be an opportunity for you to rediscover our "Les Grenaches" and "Les Parcelles" vintages, but not only!
It will finally be there! Our brand new "Linium" vintage that you have been waiting for for several months. We hope it will appeal to you. One thing is certain, it will be the perfect accompaniment to your winter and Christmas meals!
So we hope to see many of you on this tour of France, which starts on 30 September and ends on 6 February.
If a trade fair is taking place in your area, we will send you an invitation for 2 people a few days before the trade fair!
You are not a customer but you would like to meet us during the exhibition? Do not hesitate to contact us at 04.67.93.43.75 or by email at contact@domaine-de-soustres.fr , we will take your details and send you an invitation!
See you soon for new discoveries…